Marking Matters | Season 1 Full Episodes
Come along with popular rodeo clown and 811 Spokesman, JJ Harrison, as he talks to the hidden heroes of America's infrastructure. You'll laugh a little, and learn a lot!
Scroll to the bottom of the page to learn how you could win a Yeti Cooler!
Marking Matters Full Episode Video Playlist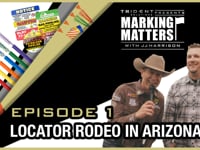 Marking Matters! Ep. 1 | Locator Rodeo in Arizona
08:30
Marking Matters! Ep. 2 | Awesome Product Testing in Texas
11:58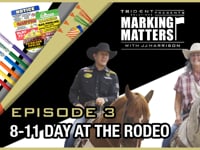 Marking Matters! Ep. 3: 811 Day at the Rodeo
09:22
Marking Matters | Quick Hits
Bite-sized video clips under three minutes long covering all things damage prevention.
Marking Matters Quick Hits Playlist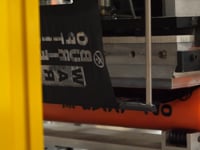 Why Marker Durability Matters
02:39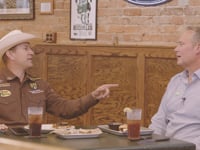 JJ's Million Dollar Idea
00:51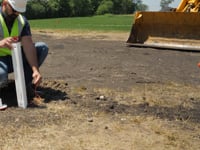 The Right Marker for the Right Situation
01:32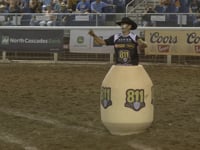 How JJ partnered with 811
02:13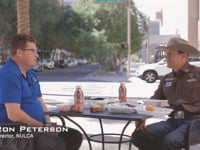 Advancements in Locating Technology
01:19
Born and raised in Omak, Washington, JJ is a former teacher turned rodeo clown. A natural entertainer, his fun-loving antics made him an instant hit with rodeo fans and he's grown to be one of the most popular clowns on the circuit today. When he's off the clock, he enjoys being outdoors and spending time with his wife, Bailey, and five children.